Website Launch Offer: Flat 10% Discount on All Products
Use Coupon: sonalika10
Welcome to the exciting world of Sonalika Gurukul
Sonalika Gurukul is an edutaining platform that is committed to blending education with entertainment. While crafting this new age learning method, we promised ourselves to shape the modes of teaching and bring it to an accessible platform. At the same time, stay in touch with our rooted culture to uplift and educate the mythological stories and their importance to the modern age.
Sonalika Gurukul is a combined platform that brings stories in the form of illustration books, tales in the form of animation, and facts in the form of experiments.
Making Learning Fun
Sonalika e-Gurukul Videos
For creating an unmatched experience that encourages education with fun, engagement, experiments, facts, and a framework that reaches all with zero inconveniences, Sonalika e-Gurukul was formed.
With the belief that education has the power to bring a positive change in the community, we created Sonalika e-Gurukul. A platform that builds a lifetime of learning in every child's memory in the language they learn to start speaking with. In order to reach the different parts of the country from rural to urban, Sonalika e-Gurukul started its platform in Hindi to teach more and more children through its fun learning pattern.


Learning Unlike Any Other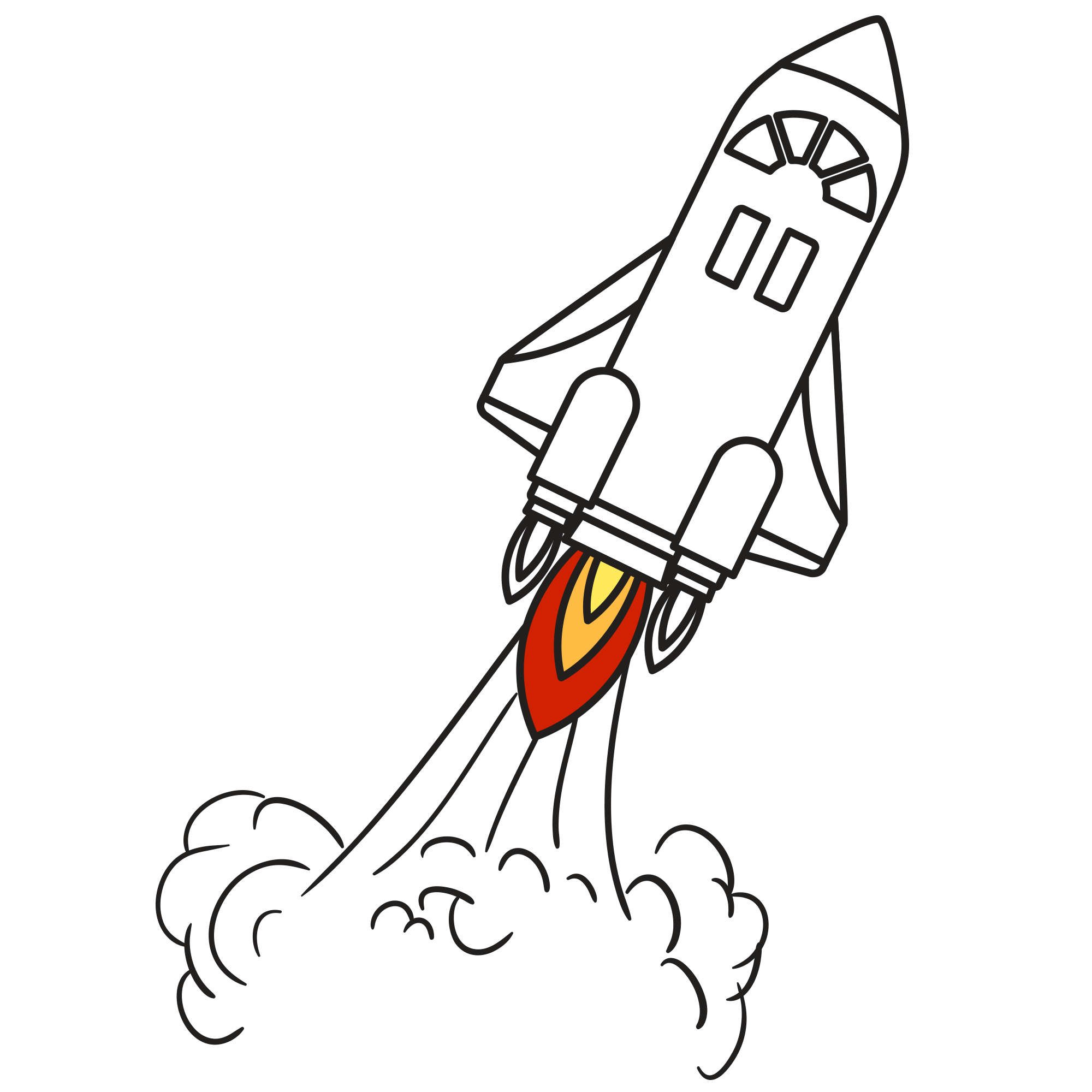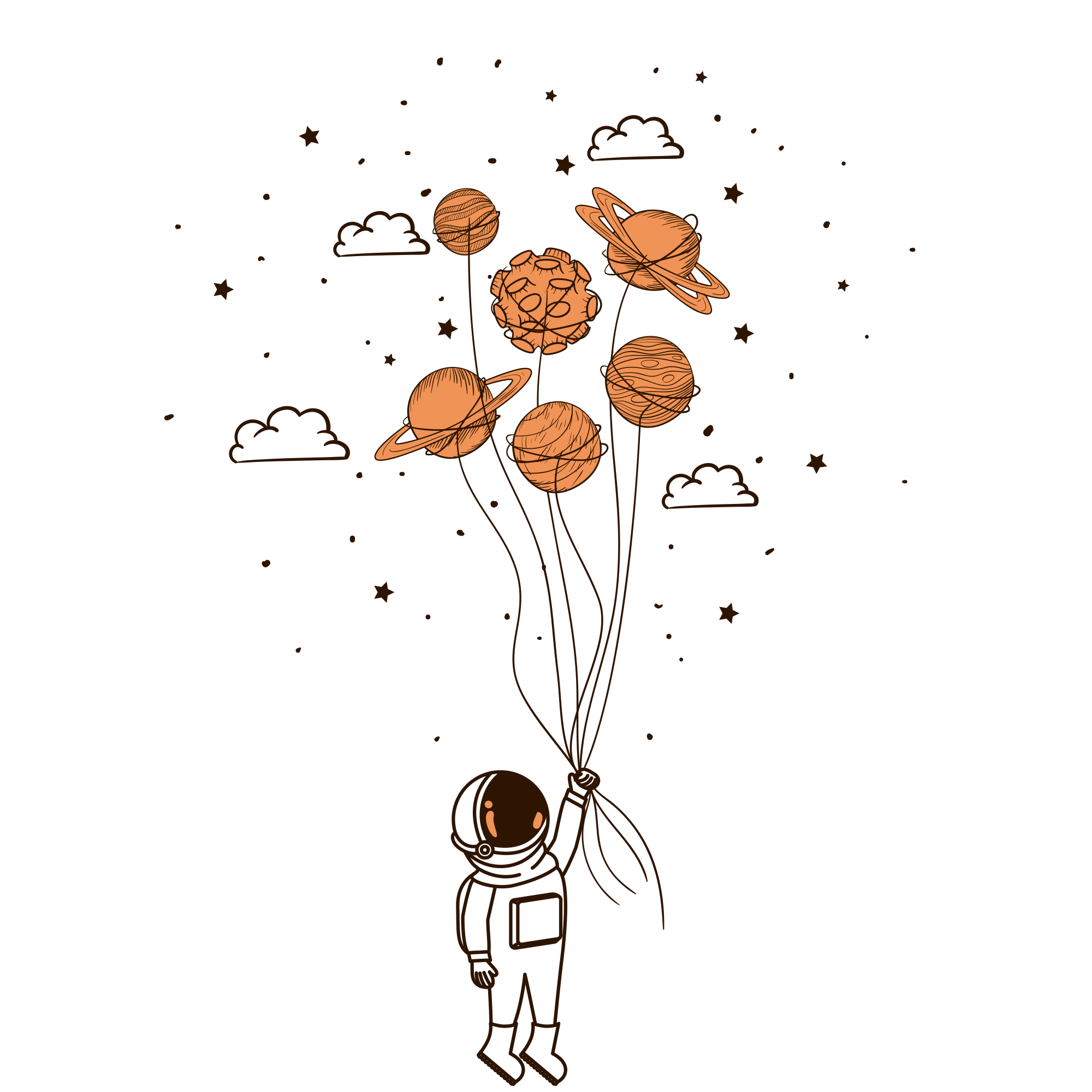 Hopeful India. Strong India.
Commited Towards Bright Future Of The Society